In short: Yes, no matter if it is a functional membrane like GORE-TEX® or leather, repair is possible in most cases. And since 1st January 2021, there are also financial advantages.
Since 1st January 2021, VAT on textile repairs has been reduced from previously 20 per cent to only 10 per cent. 

Repairing items instead of throwing them away protects the environment (and your budget).

You don't have to get rid of cherished, well-worn pieces.

Areas that are highly exposed to wear and tear can be additionally reinforced as part of  the repair process.
Repair: the smart alternative
"We live in a throwaway society". This is a phrase that comes up very often and unfortunately describes the lifestyle in our society very well. But a change in thinking is becoming more and more widespread: a growing number of people are now realising that our environment and our climate are not in a good condition. Fortunately, more and more people are not only aware of this, but also act accordingly. For example, the importance of local economies is increasing, packaging waste is being avoided and second-hand platforms are flourishing. Not everything has to be thrown away directly. Repairing items often pays off on several levels.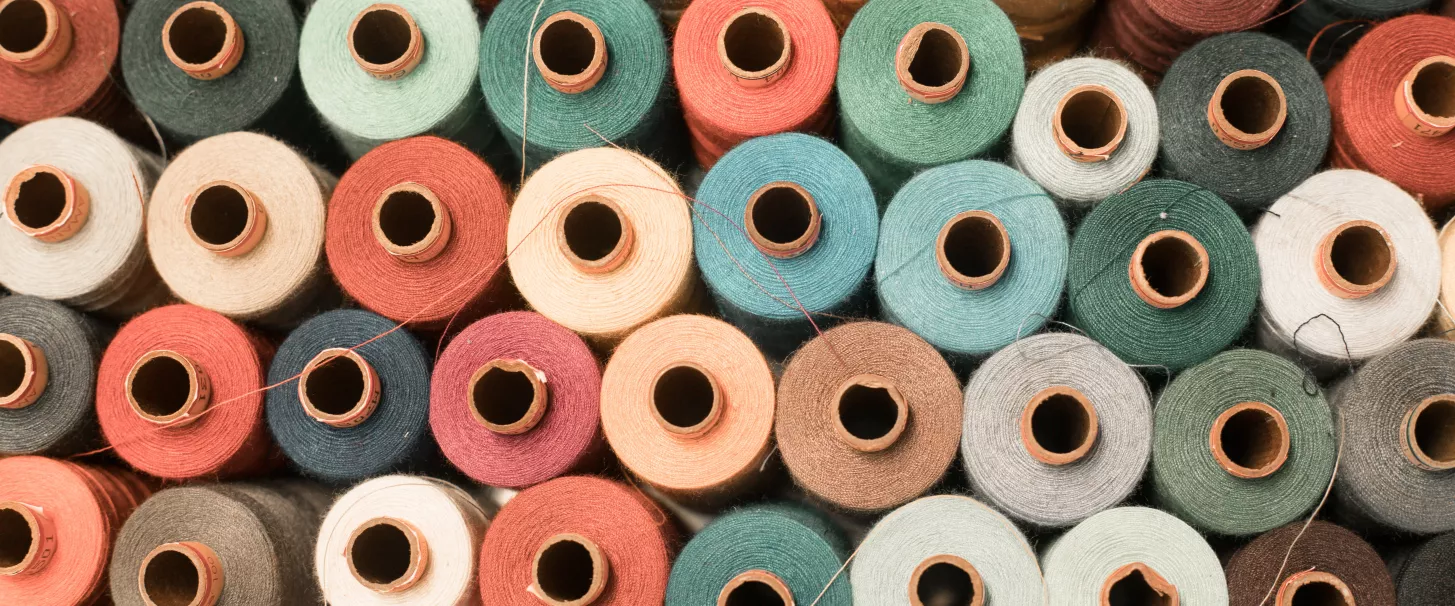 Tax cuts on repairs
In Austria, a tax cut for repairs has been in place since 1 January 2021. Value-added tax on minor repairs of bicycles, shoes, leather goods and textiles has been reduced from 20 to 10 per cent. Having items of clothing repaired not only helps the environment, it also saves real money.
Can leather and functional clothing be repaired?
Of course! Otherwise we wouldn't be writing this article 😊. And here is an interesting piece of info: what looks like "hopelessly ruined" to you is sometimes easily fixed by us.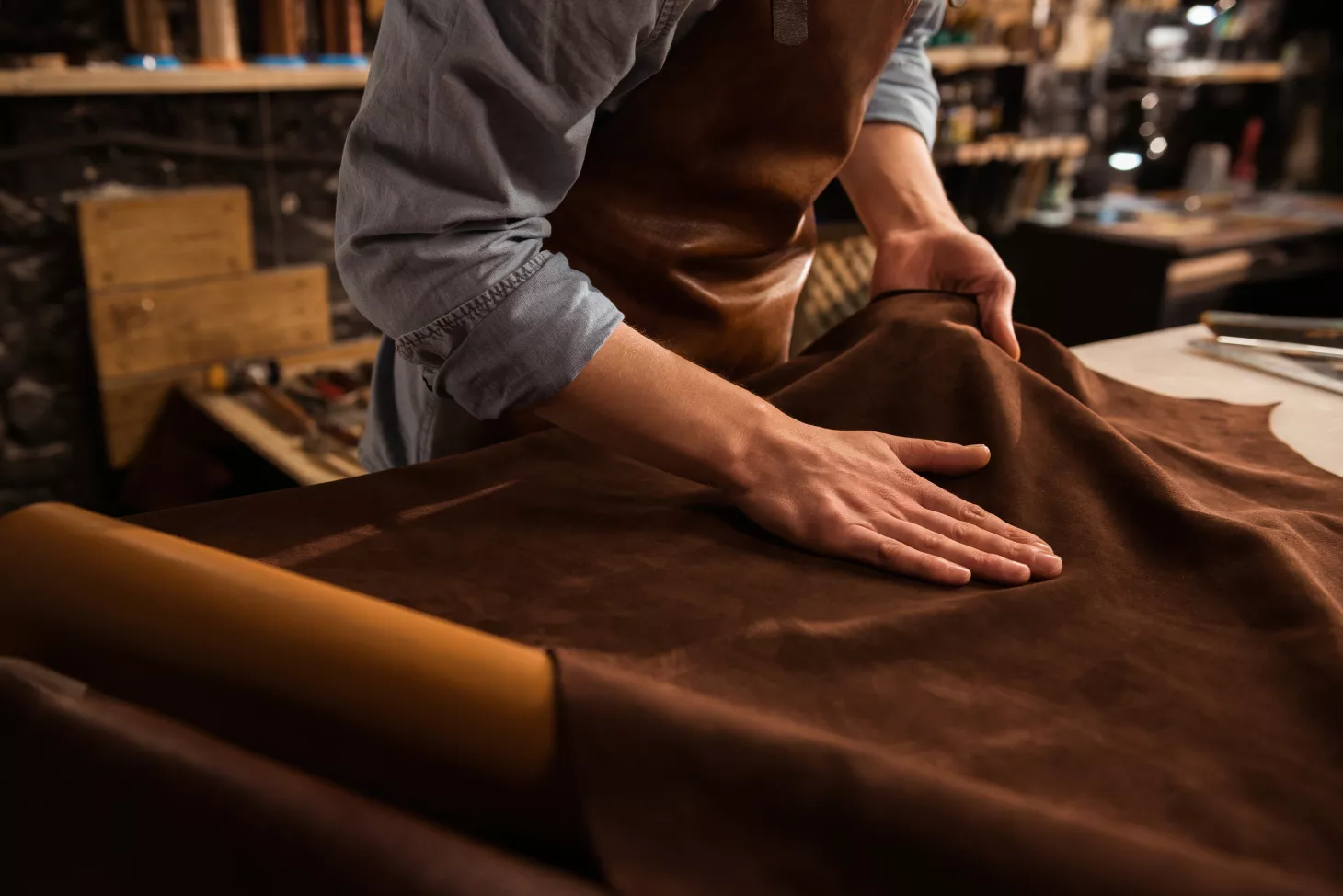 Having it repaired pays off
On top of the money you save, repairs have other advantages:
Leather clothing - for example, traditional leather costumes or motorbike clothing- fits better and better the longer you wear it. By having it repaired, you can enjoy a cherished piece that fits perfectly even longer.

Outdoor clothing is - owing to the properties of the material - often rather costly. What's more: many people don't know that e.g. tears, broken zips or seams in functional textiles with GORE-TEX® or other membranes can usually be easily repaired.

Here's a piece of advice for the style-conscious: especially in the outdoor sector, colours change every year. If you have pieces that match each other and one of those gets ruined, it is often difficult to find a new one that matches the colour.

Moreover: during manufacture - especially in the case of outdoor textiles - a large part of value added takes place in Asia, whereas repairs - as in our case - are usually done locally.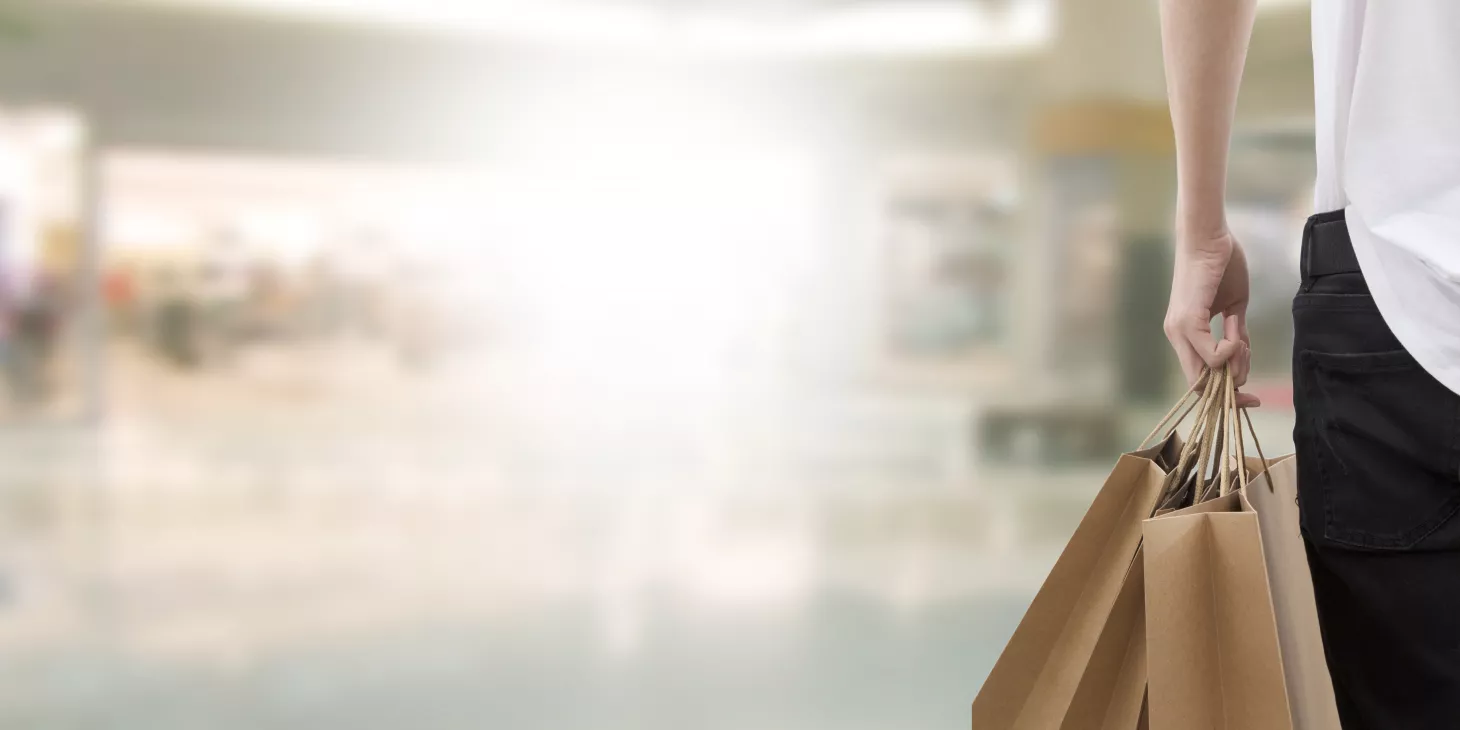 Can you spot repaired areas?
We devote a full article to this topic. But to give you a brief answer: typically, the repaired area is hardly noticeable.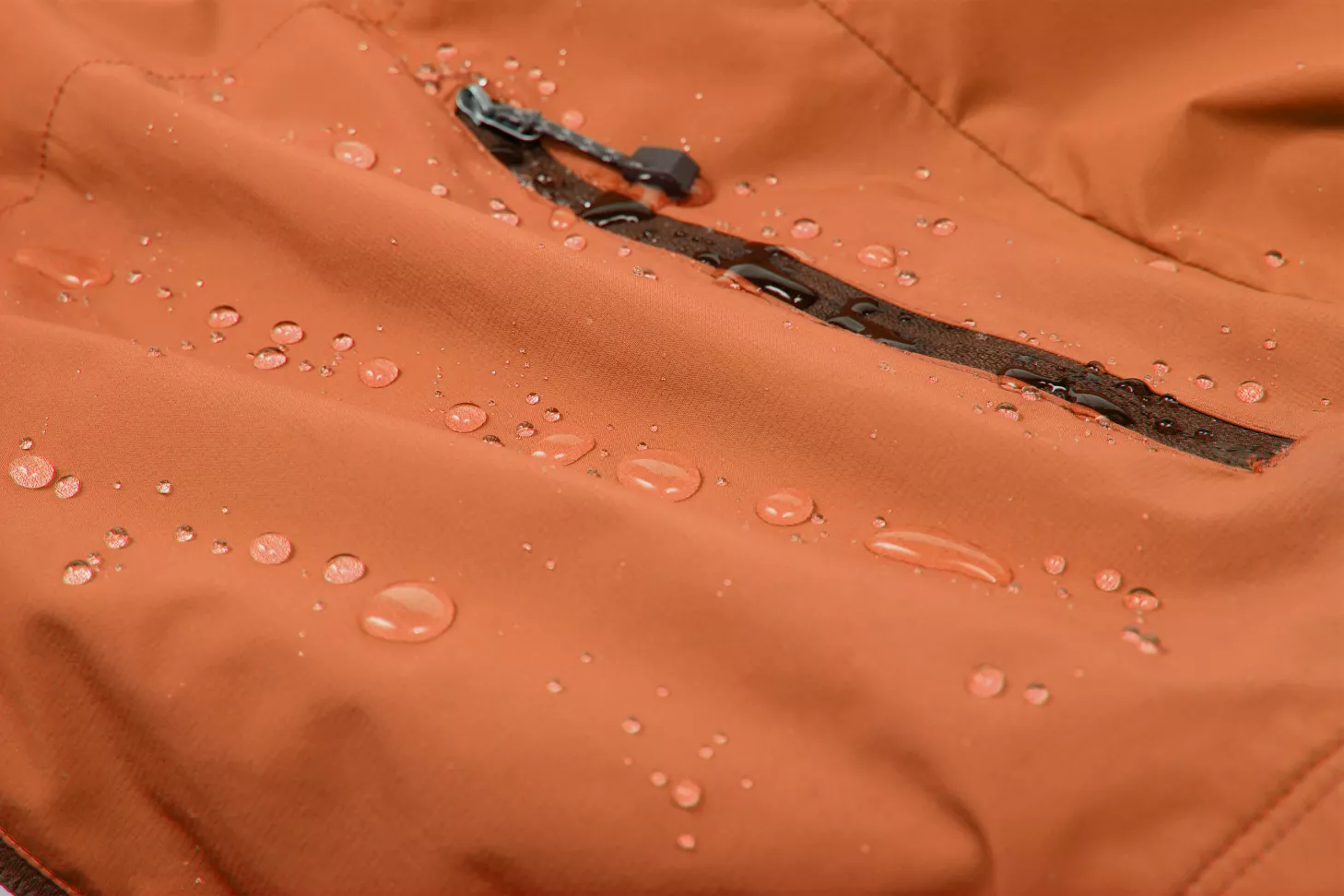 How much does it cost to have leather or functional clothing repaired?
Unfortunately, there is no general answer to this question, as the costs depend on the type and extent of repair. For a piece of leather motorbike clothing that has a torn seam, for example, you have to expect about € 30. For a torn elbow on a leather garment, the price might be about € 50. Sewing and taping a five-centimetre tear in a pair of Gore-Tex® trousers costs around € 18. For the repair of edge cuts in the lower area of ski touring trousers, expect anything between € 20 and € 80, depending on whether you "only" want to have the cuts sewn or whether you want the edge protection to be replaced completely.
Here's the good news: in any case, we can already tell you beforehand how much the repair will cost. What we need is a few pieces of information and, above all, pictures of the area(s) in need of repair. Then you can decide in advance if having it repaired is worth it.